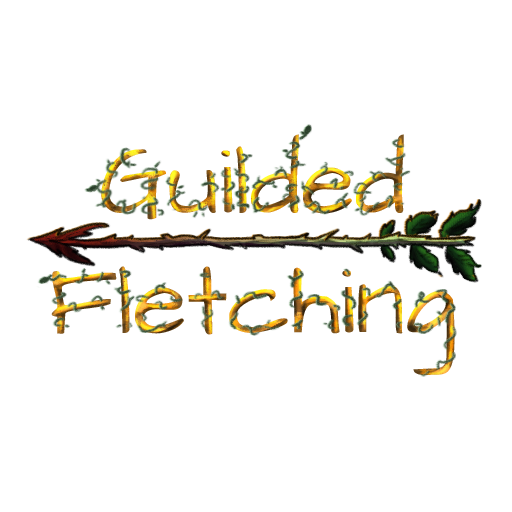 Guilded Fletching
A downloadable game for Windows
Guilded Fletching is a First-Person, puzzle platformer that tasks the player with exploring a long-lost temple in the deep woods.
As you explore you will find many secrets within and unlock powerful artifacts that will aid in your exploration. Be mindful as the dangers within are not for the faint of heart.

In this game, you will find 4 special arrows
Standard
Bramble
Warp
AirBurst
Play to find out the secrets that they hold
7 specialized levels all with their own puzzles and challenges to overcome
Number of players: 1
System requirements:
CPU: 2.5 GHz.
RAM: 4 GB.
OS: Windows 10.
VIDEO CARD: Directx 10.0c Compatible Card.
FREE DISK SPACE: 300 MB.
Platform: Windows/PC
Engine and Tools: Unity 2019, Adobe Photoshop and Illustrator, Substance Painter and Designer, Autodesk Maya, Microsoft Visual Studios, Blender
Release Date: OUT NOW!
Credits:
Daniel Alioto: Executive Producer
Jeff Underwood: Executive Producer
Alex Olah: Game Designer
Tyler Munstock: Producer
Miles Gomez: Programmer
Christian Mullins: Programmer
Warren (Stephen) Rose II: Programmer
Jonathan Mills: Level Design
Tyler Huff: Level Design
Angel Santillian-Gil: 3D Art
Falcon Hudson: 3D Art
Haley Tresch: 2D Art
Daniel Marshall: Animation
Eder Ayala: Rigging
Install instructions
Click on the Red Download button
Open/Decompress the downloaded Zip File
Open the newly created folder
Double click on GuildedFletching.exe to open the game
Download
Download
Guilded Fletching 1.0.2.zip
127 MB