Throughout the last sprint of Skate And Grind's production, every member of the team worked hard at adding last minute touch ups to the game. This sprint was a challenge to both add new aspects to the game, but make sure we would not add any game breaking mechanics right before release. The first department that worked hard at adding onto the game was the 2d art team.
Our 2D artists began the sprint creating color specific graffiti to help guide the player in solving puzzles.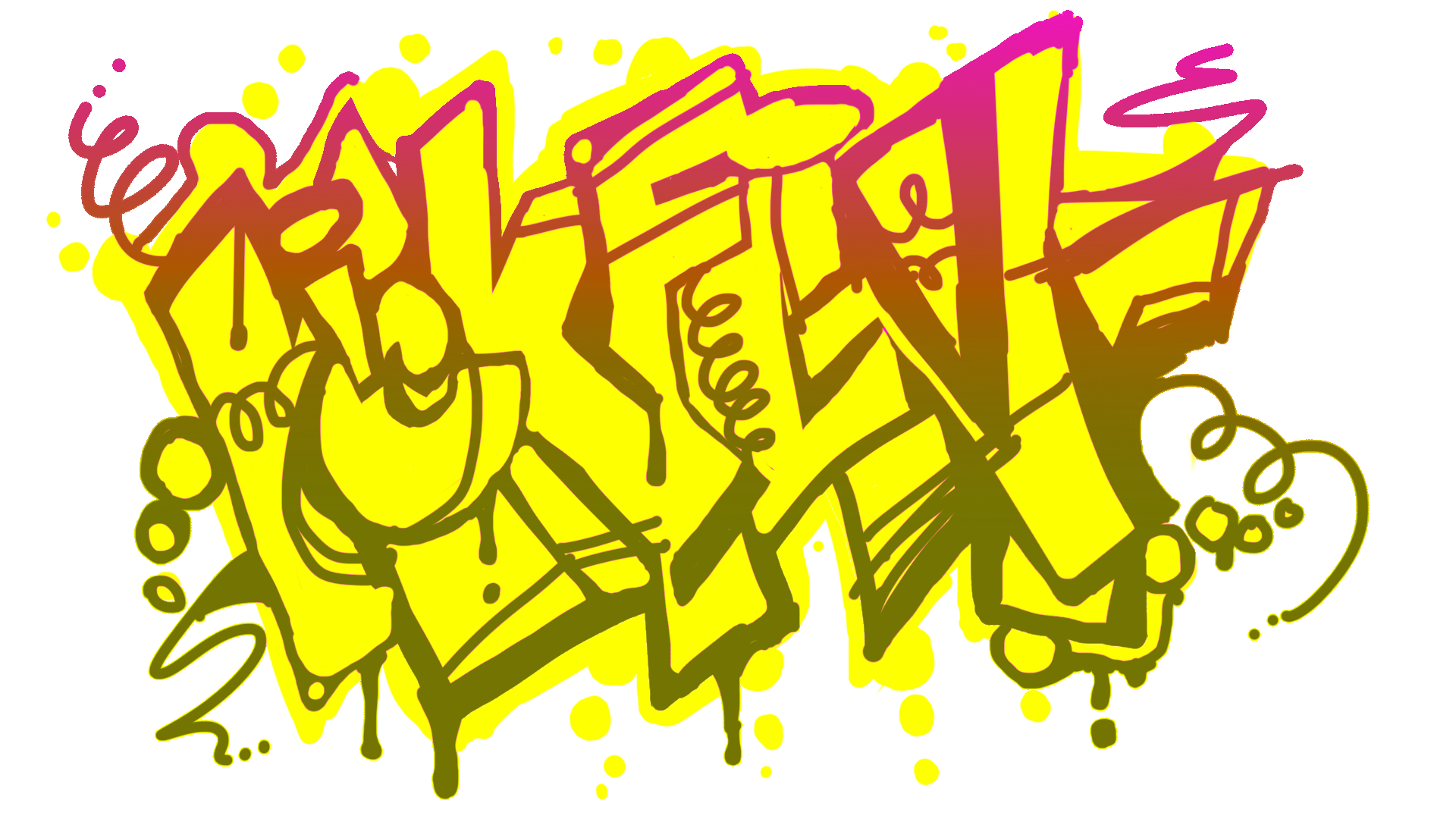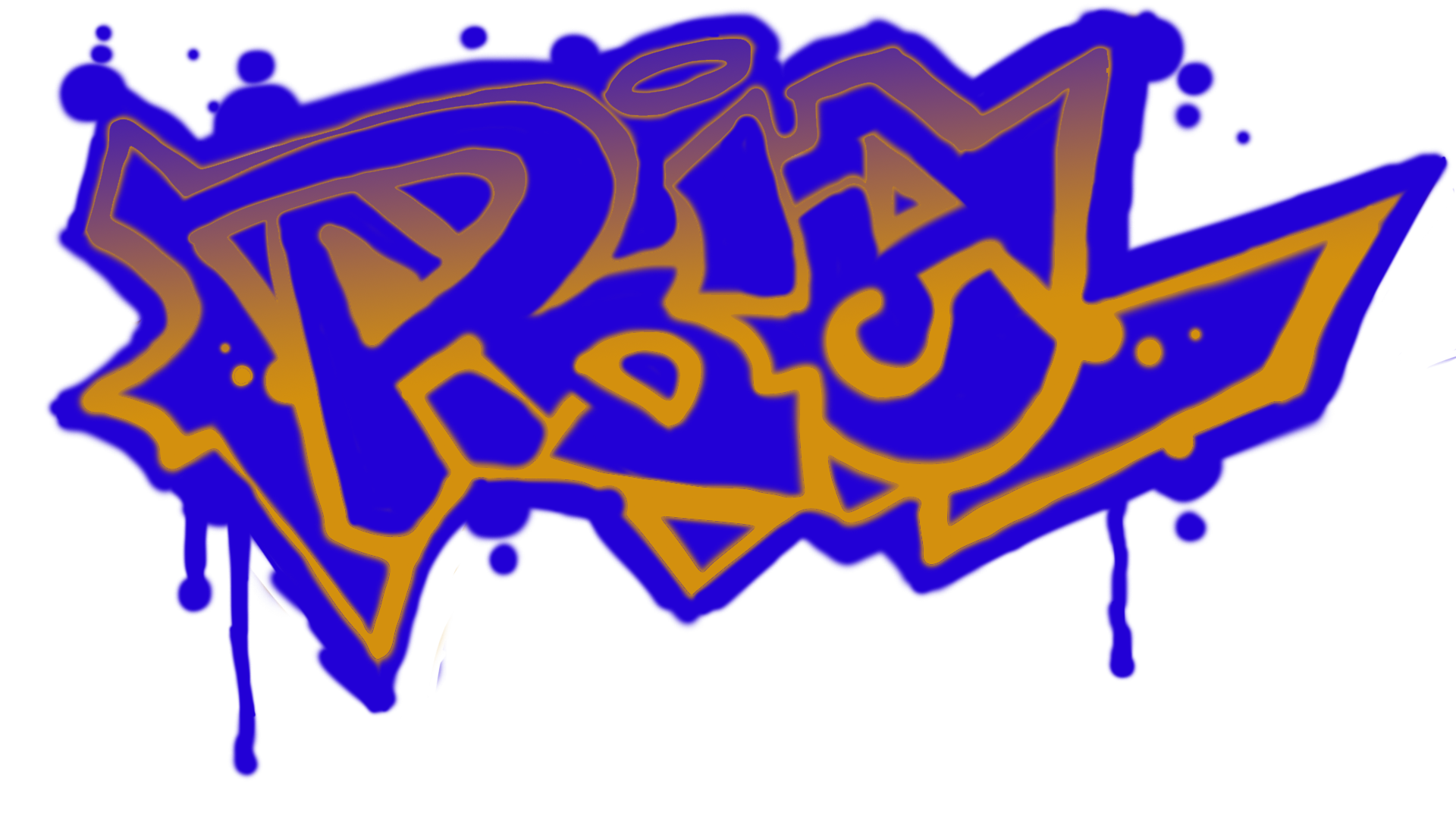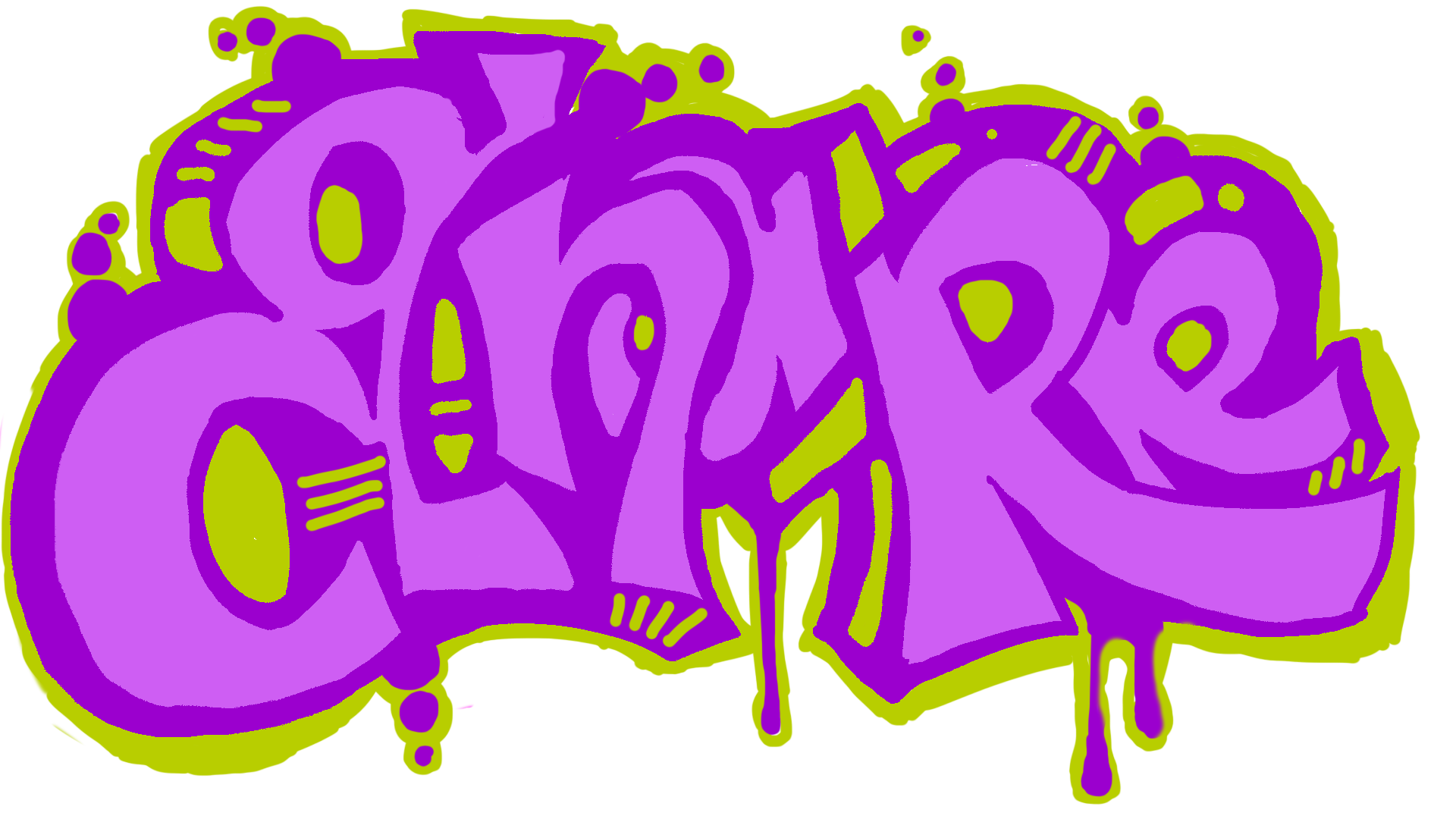 Next, they created a default icon for the game, an updated controller instruction screen, a credits screen, a slider image, box cover, and a poster.
Lastly, they also created three fake posters that could be placed on ingame walls. Unfortunately, these did not make it into the final build.
Modeling created both objects for mechanics, and assets that were made just to breathe more life into the levels. Two types of doors were created: a plain wooden door, and and metal roll up door. The wooden door was made for a puzzle in level 2. The roll up door is a block that prevents the player from accessing level 2 until X amount of collectibles were collected.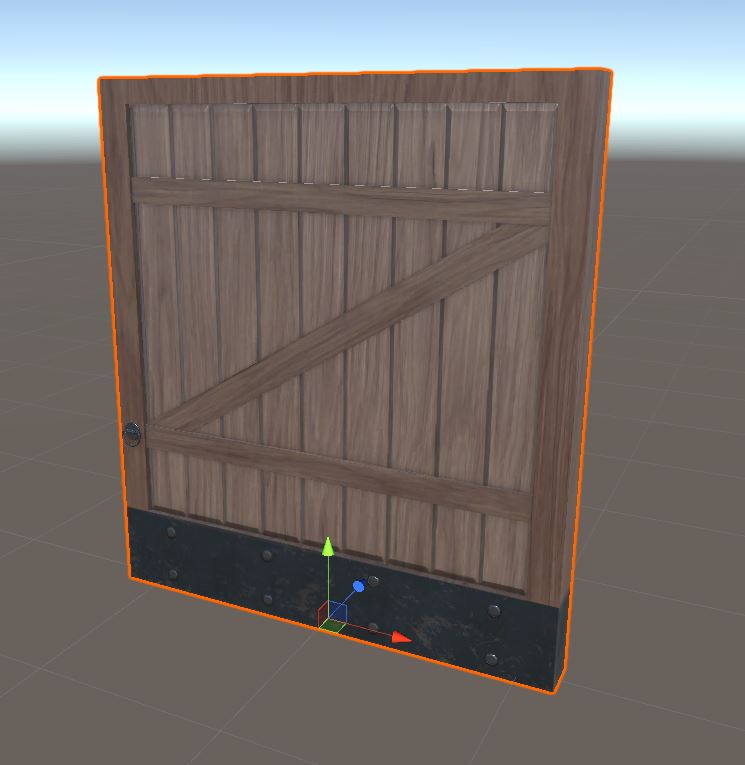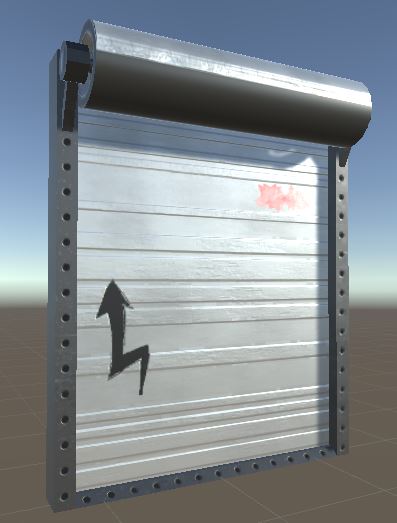 Modeling also created a customizable warehouse, flood light, electrical pole, trashcan, rebar grind rails, run down house, blank sign, a playground with multiple play structures, street sign, and a launch pad. Sadly, the launch pad did not make it into the final version of the game.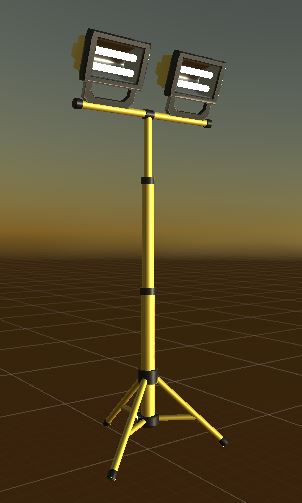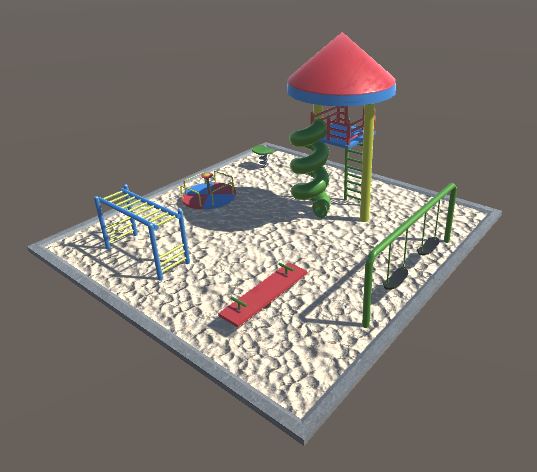 Animation created more movements to give the player more life. A kickflip, stop, revert, boardslide grind, and 50-50 grind were created for the player. All but the grind animations made it into the game.
Levels 1, 2, and the hub world all were constantly updated. More collectibles, platforming sections, and puzzles were added to levels 1 and 2. While the hub world was updated to better show what the player can access and prevent them from accessing blocked off areas.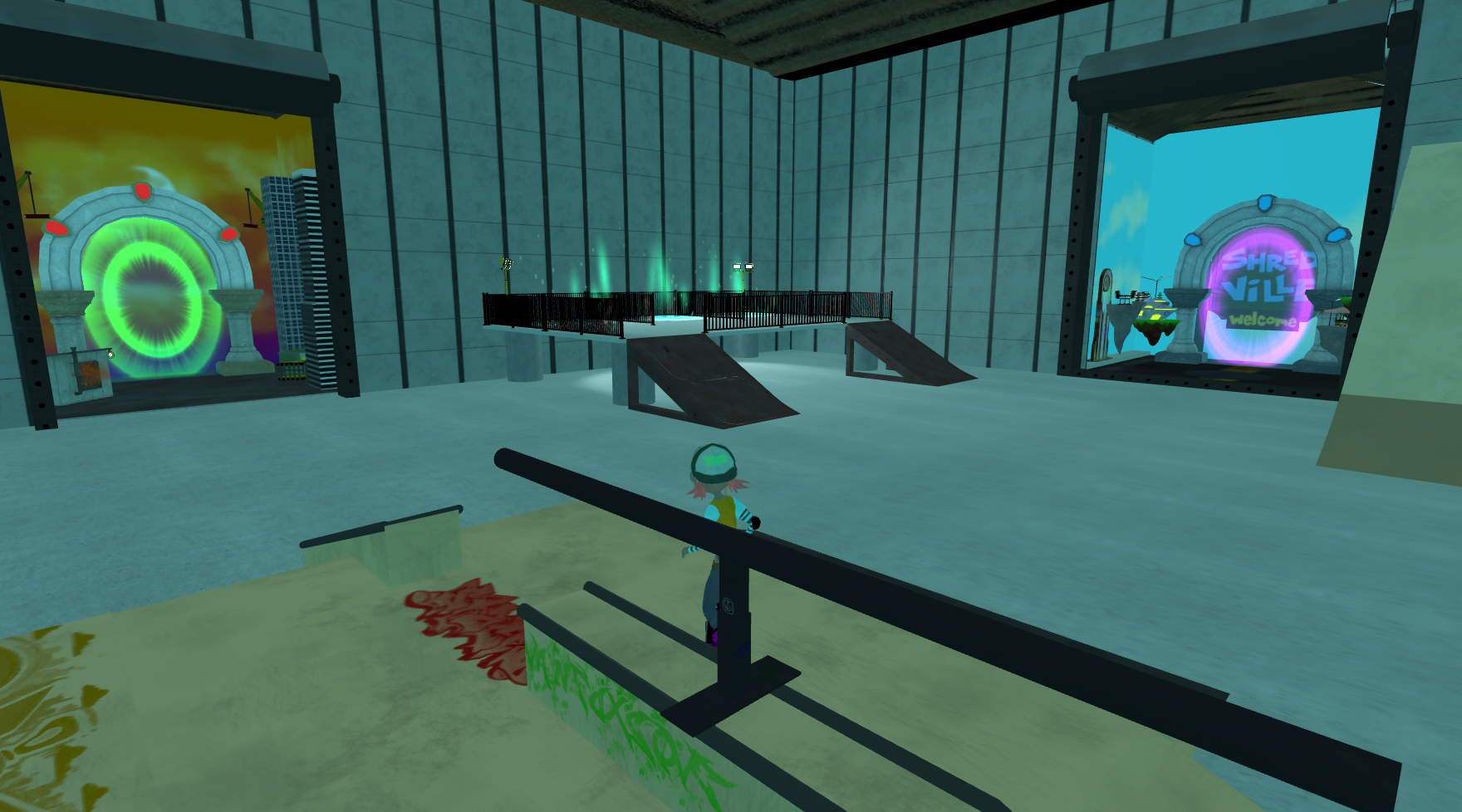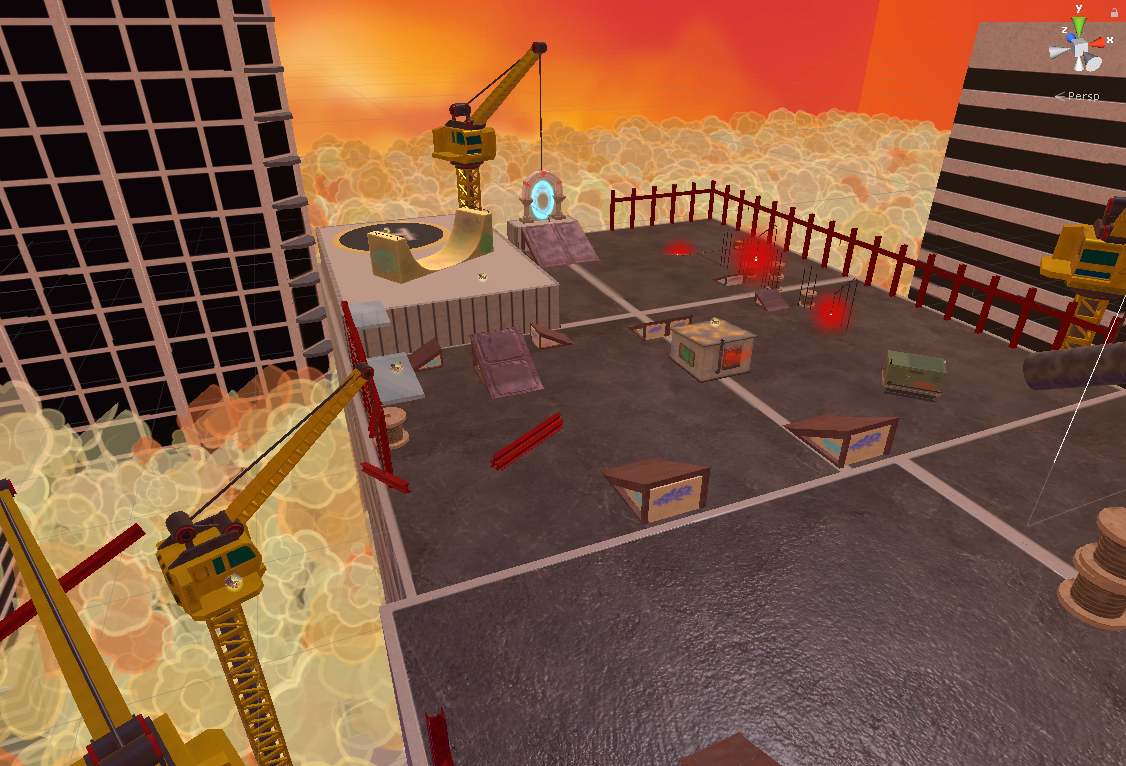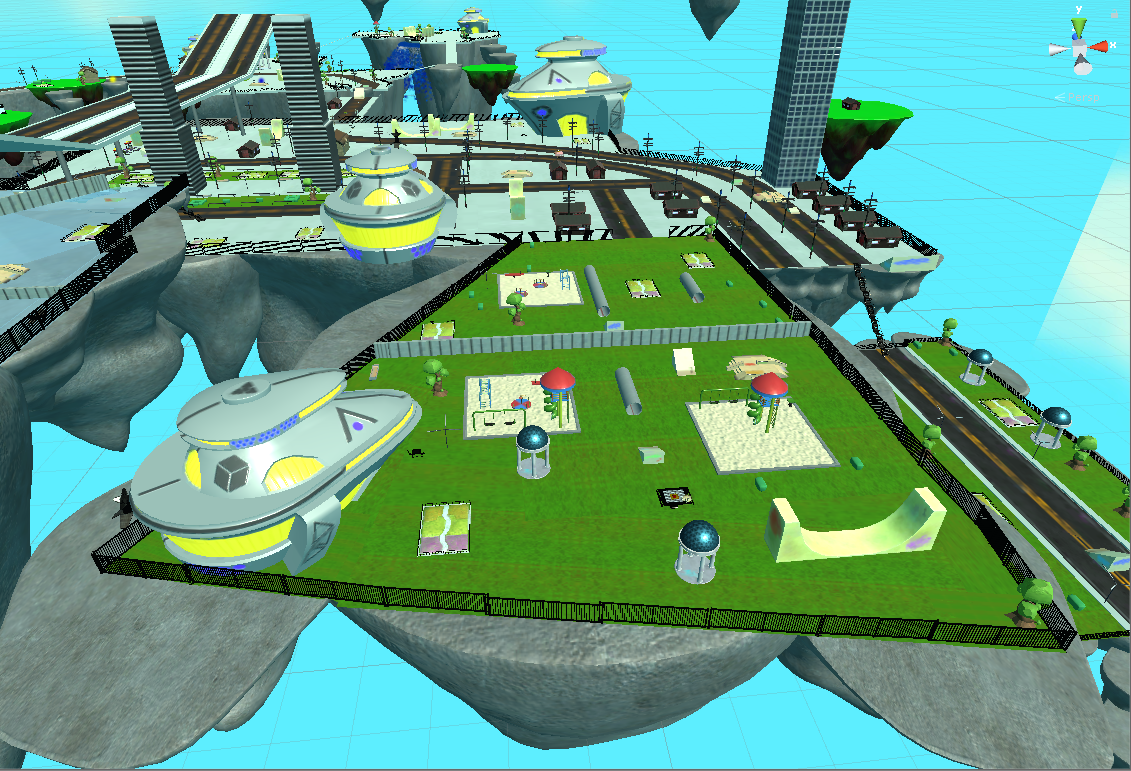 Programming updated the player movement and puzzle code. Now the board feels less slippery, and the puzzles better show what button is selected during puzzles.
A revert was also programmed into the players movement to better reflect the animations. The team was also able to get in working camera movement at the very last second.
Lastly, a ton of work was done by each department to refine what they worked on, and make sure the game was the best it could be. While some aspects of the game did not make it into the final product, the team is beyond proud with the product they all created. We hope you enjoy this as well.

Thank You,
The Skate & Grind Team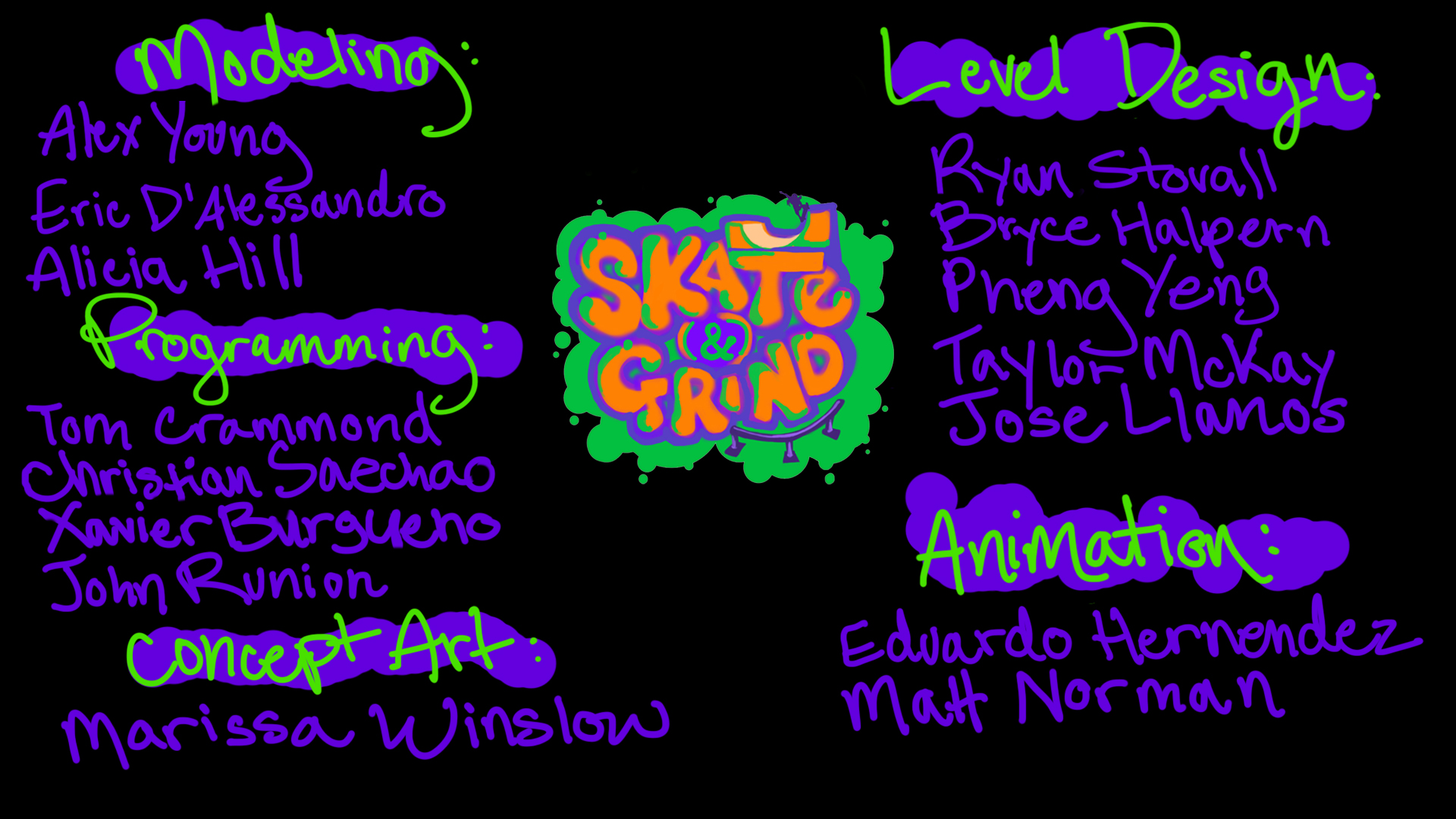 Get Skate and Grind - CAGD 495