Even though our 5th sprint was a short one due to unforeseen circumstances, the skate and grind team really pulled through and was able to get a good amount of work done. This was the last chance to get any major changes into the game, and this included updates new models, updates to both levels, the start to the game's over world, new animations, and updates to gameplay.
Modelling
Modelling worked in the week-long sprint, creating/ updating 10 assets. This included a warehouse and box covered in a tarp for the overworld.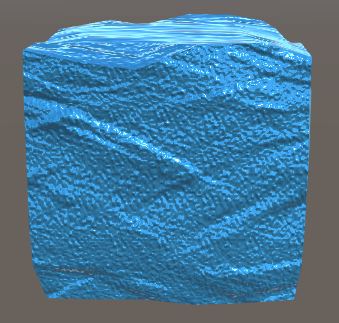 A gazebo and fountain were created for Shredville.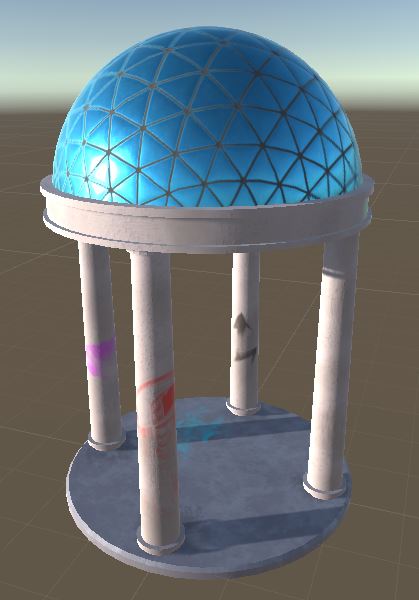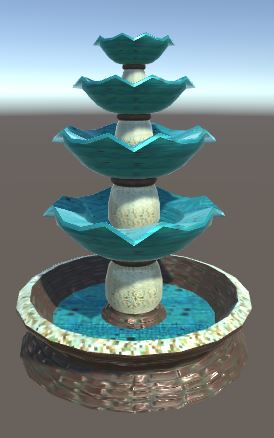 There was an update to the cement wall to make it more visually appealing when connected, a new color to the button for puzzles, and reworking the lookout tower to make the it easier to grind up.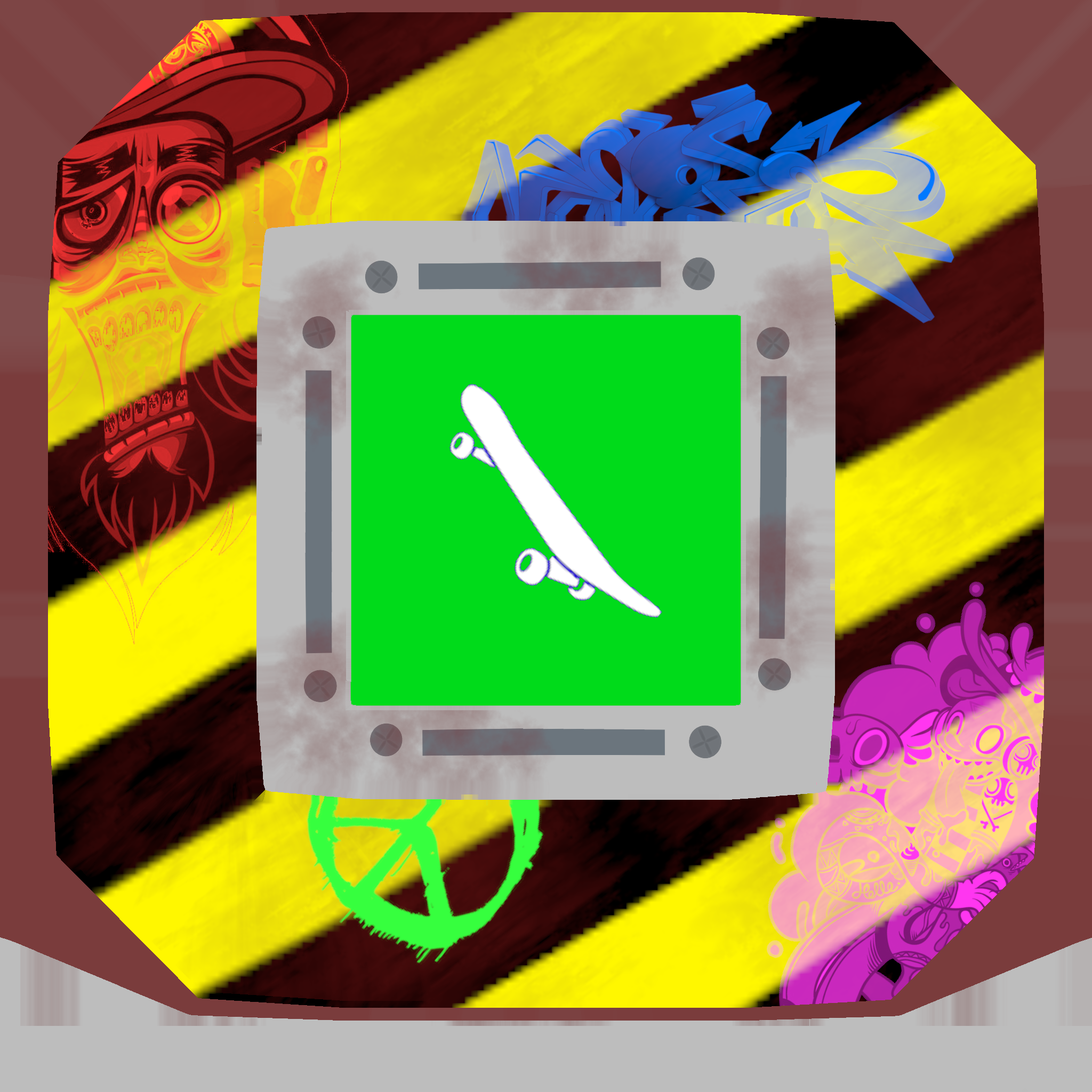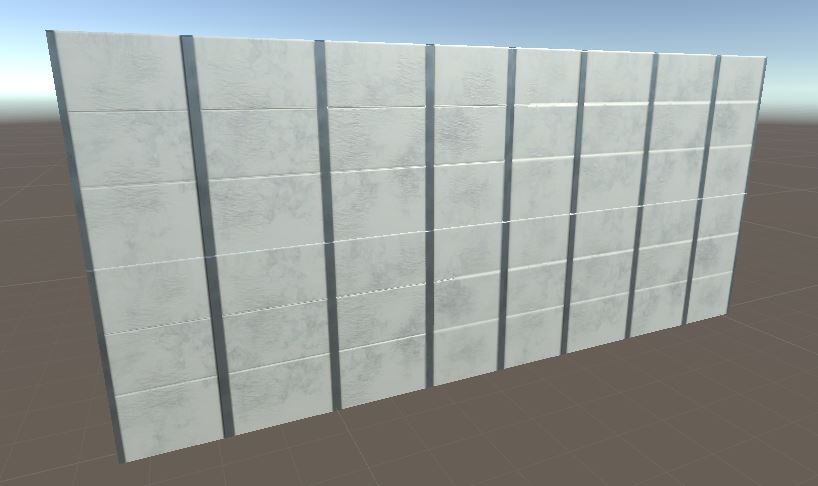 Lastly, a restaraunt table and taco stand was created. While these were originally supposed to be assets for the now scrapped level 3, these will be implemented into level 2 .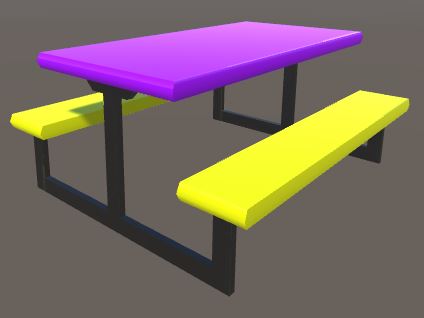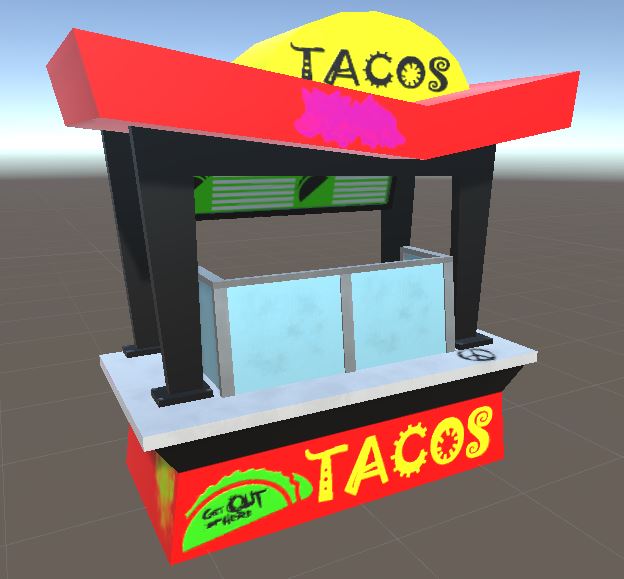 Animation
Many animations were added to the game. Jumping, Landing, Leaning Left, Leaning Right, and Pushing on the skateboard were completed over the last two sprints.
Level Design
The level designers have been working hard at playtesting and updating each of there levels, as well as blocked out the overworld. Level 1 has added assets, with updates done to a few collectible locations. Level 2 has both updated collectible locations as well as reworked parts of their levels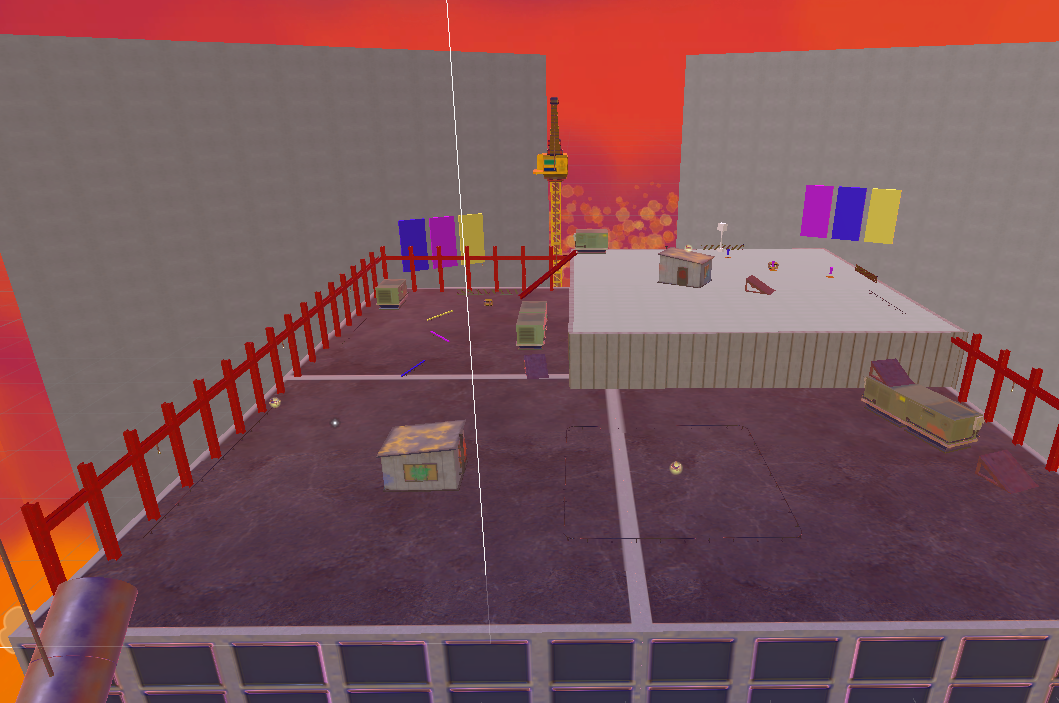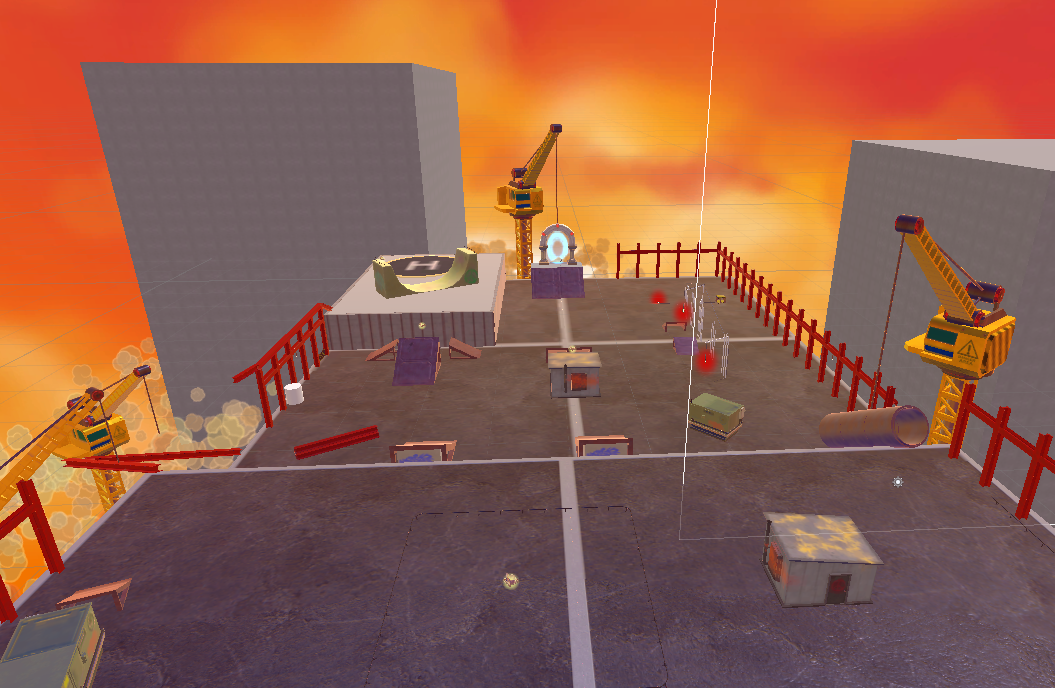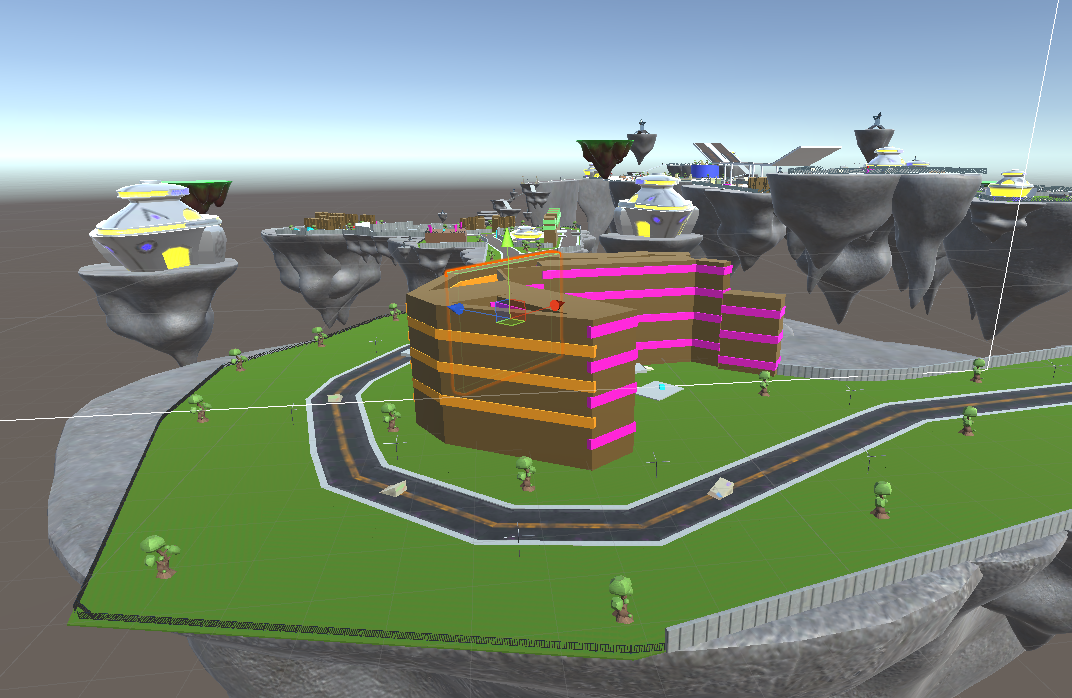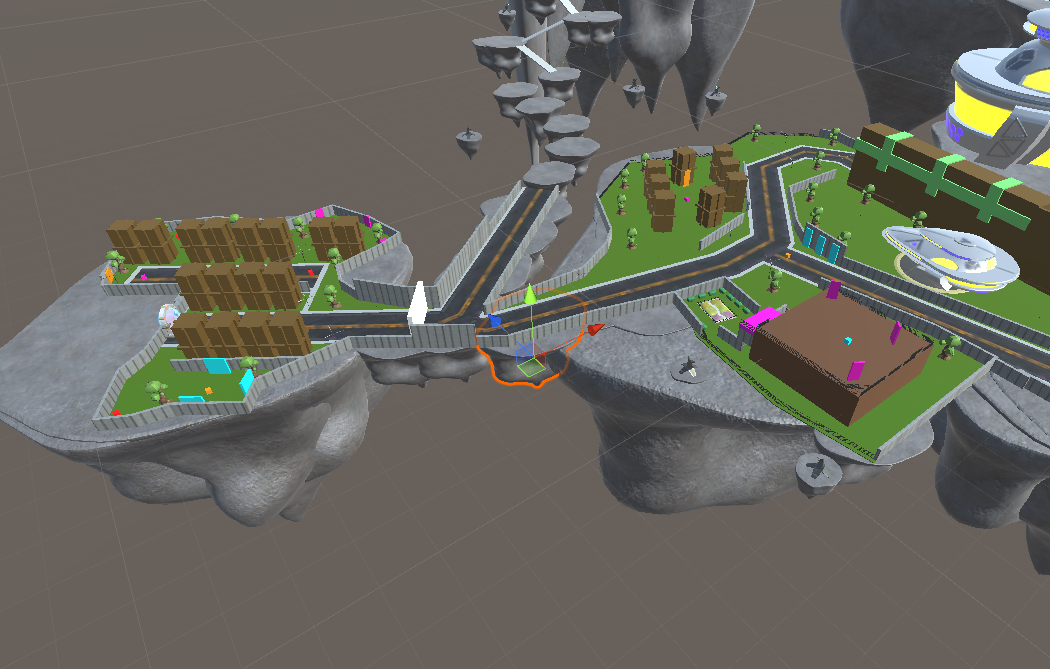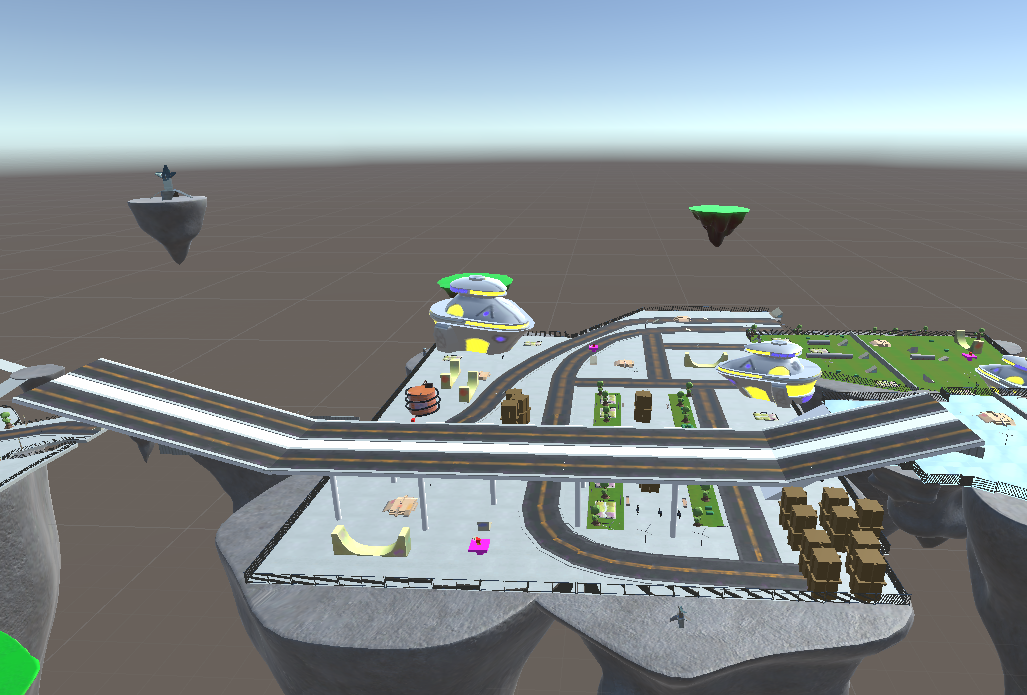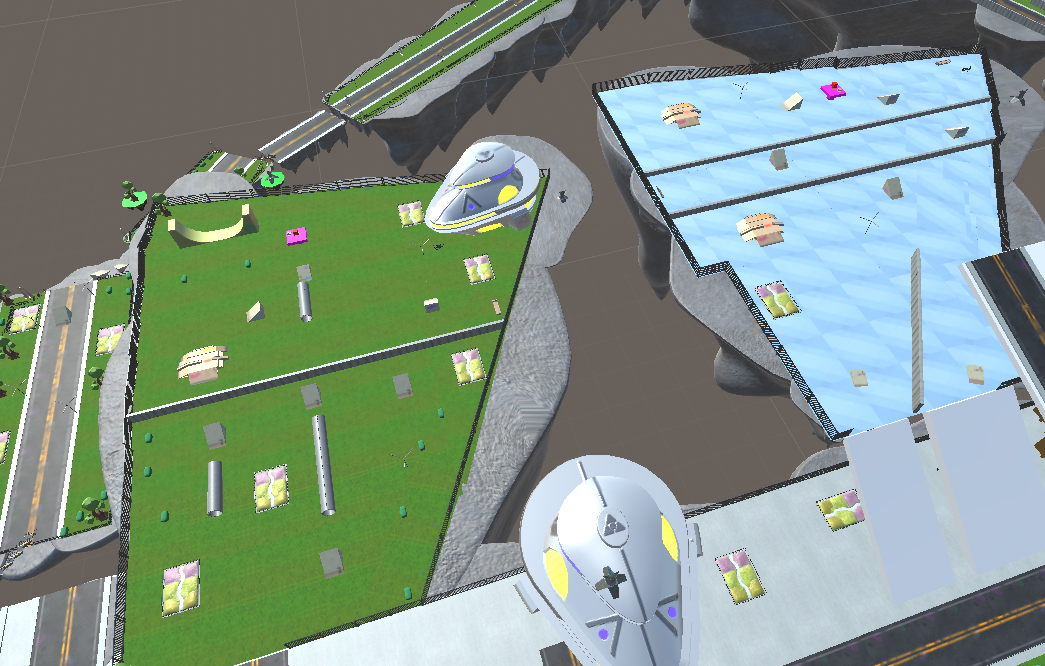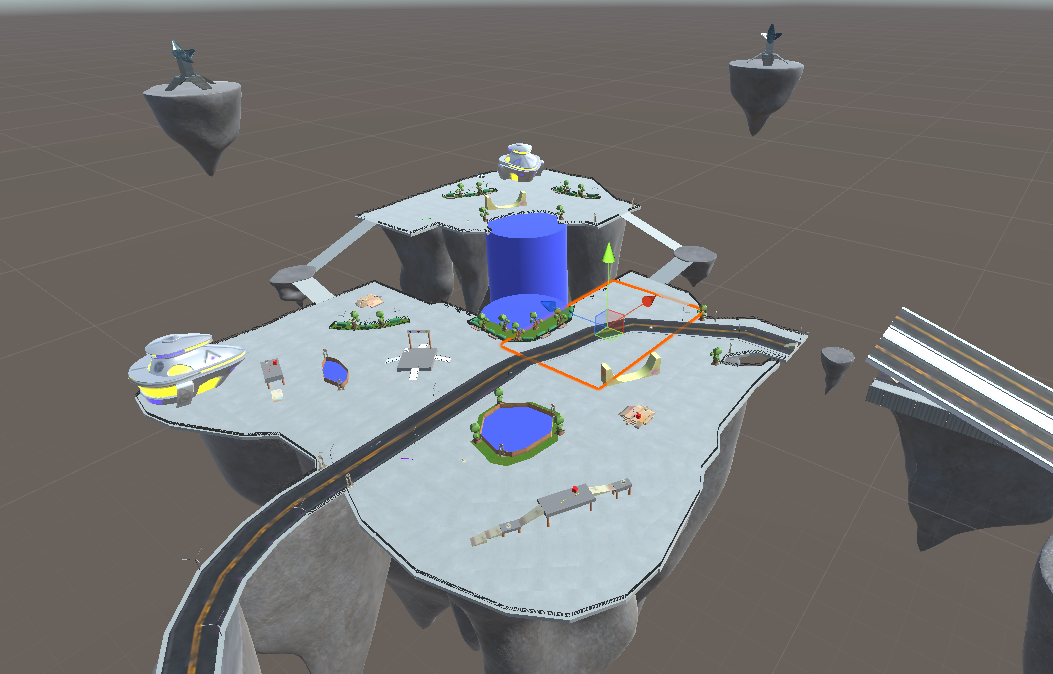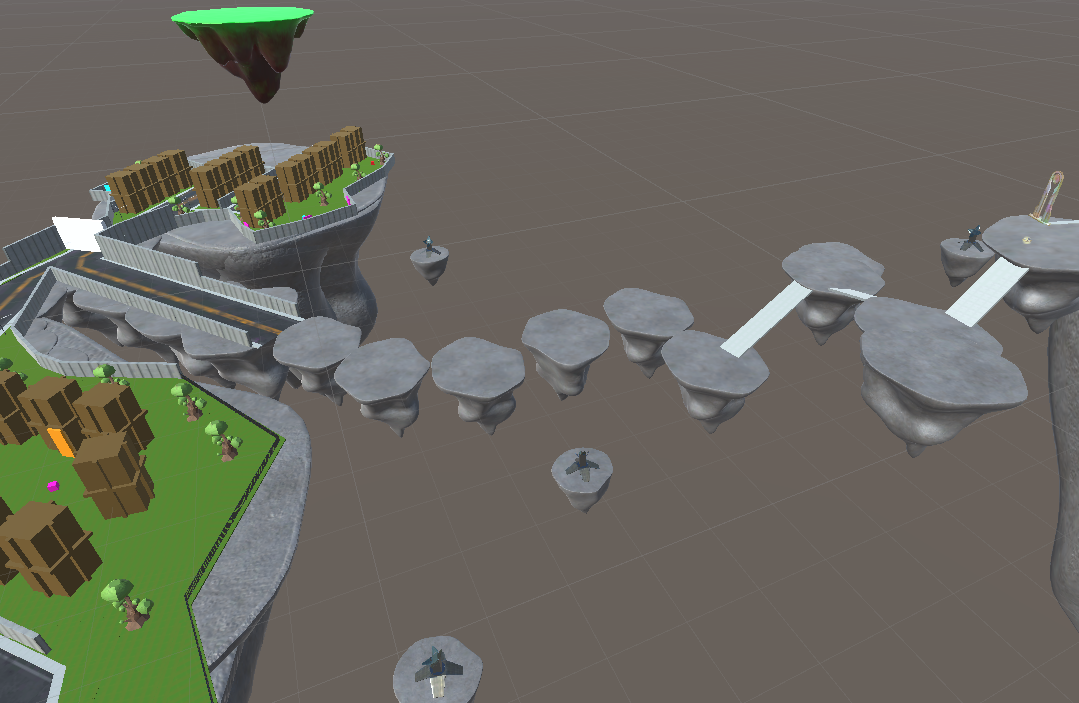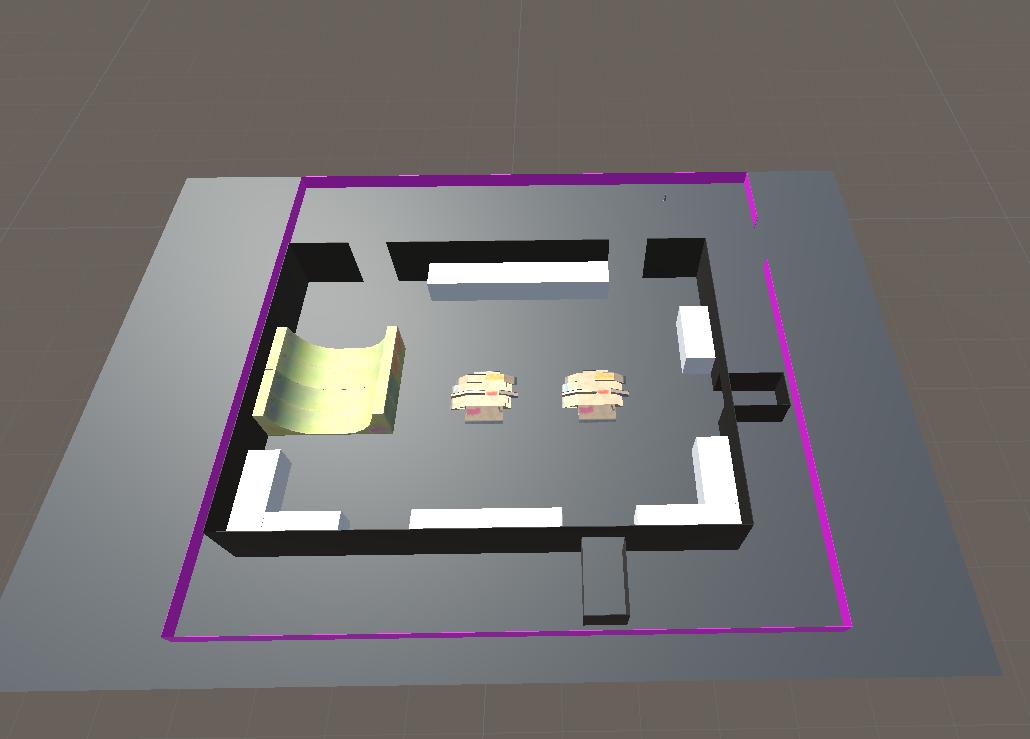 Programming
Only one task was completed by programming within sprint 5. A fade out/ fade in was created to act as a load screen between levels.
The Skate and Grind team is working hard towards completing this game in the last sprint, and hope you will enjoy the game when it is released very soon!
Thanks!
Get Skate and Grind - CAGD 495