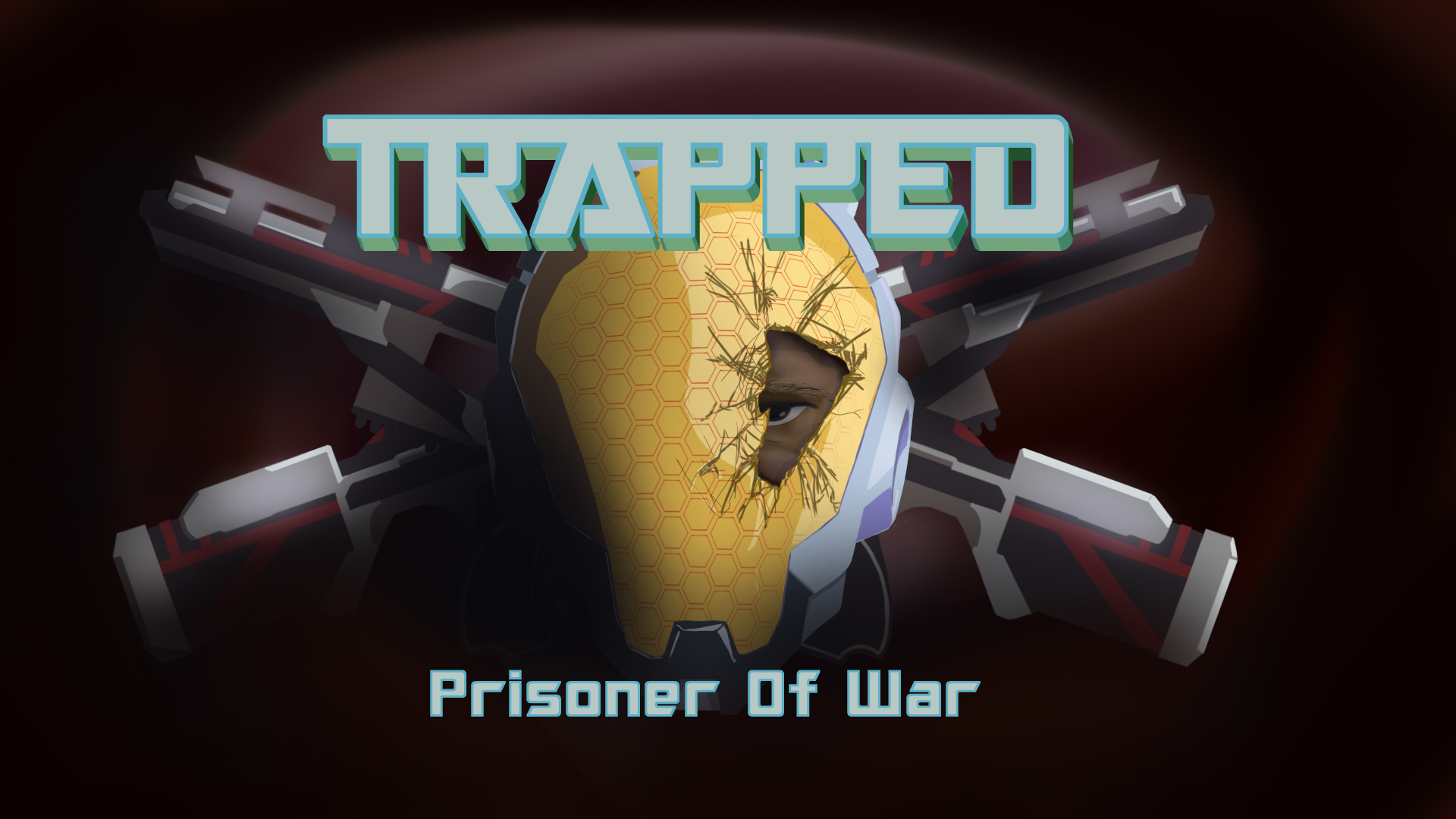 Trapped
A downloadable game for Windows
Trapped is a 3rd person roguelike shooter where the player must escape an overwhelming enemy force. The player must run through each area, picking up fuel cells to charge a portal to escape. While collecting the cells, the player must defend themselves from the infinite pool of oncoming assailants. After the portal is charged, the player must go through it to enter the next area. The player then repeats this process until eventually dying, sending them back to the character select screen.

Platform: PC
Project Length: 4 month production process from paper to digital.
Engine and Tools: Unity 2019 , Adobe Photoshop, Substance Painter, Autodesk Maya, Microsoft Visual Studios, Blender
Release Date: TBD
Team Size: 10
Install instructions
How to Play:
1) Download the file from itch.io.
2) Locate the file on your computer and right click.
4) Select the option "Extract All".
3) Run the .exe application.