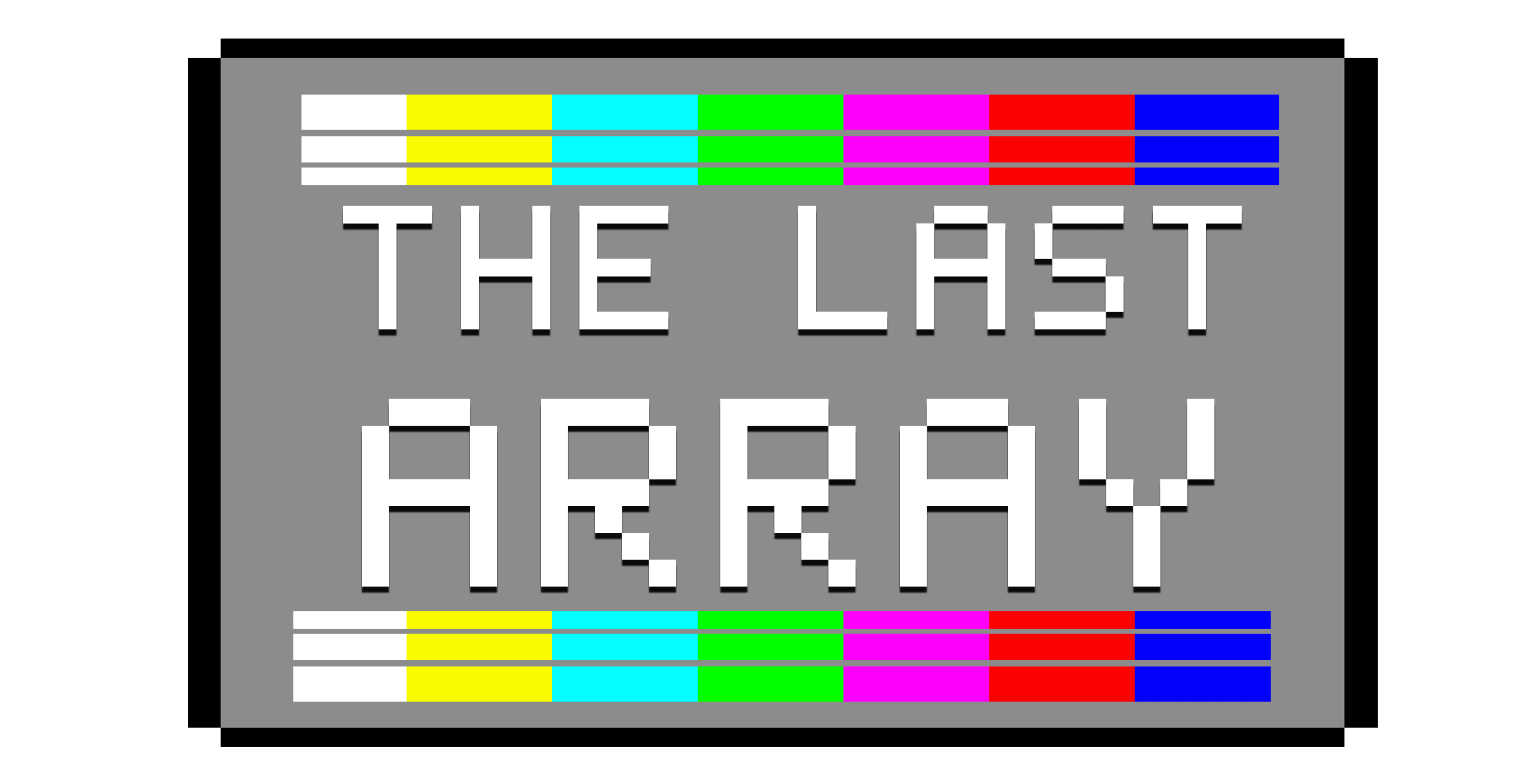 The Last Array
The Last Array is a roguelike, survival, dungeon crawler game where you must manage your resources and push through a harsh and unforgiving world.
With randomly-generated levels, you will never know what to expect! Collect new items, upgrade yourself, and reactivate the last array.
It is The Last Array's mission to provide a thrilling, survival experience for the roguelike genre that challenges players to make choices, plan their course of action in encounters, and feel the gravity of each moment in-game.
Credits:
Shawn Rogers
Olivia Yes
Dylan Loe
Jeremy Casada
Alex Olah
System Requirements:
GeForce 900 series card or AMD equivalent
4gb ram
500mb storage
Install Instructions:
Download the game zip on itch.io
Extract the files to a place you can easily find it, usually the desktop
Double click the folder and open up the .exe file
Number of players:
1
Install instructions
Download the game zip on itch.io
Extract the files to a place you can easily find it, usually the desktop
Double click the folder and open up the .exe file